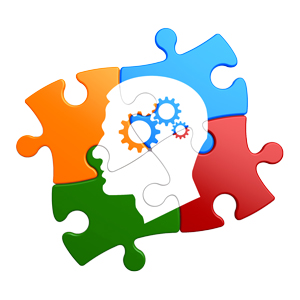 Do your personality traits characteristics help you to facilitate your entrepreneurial success?
This test will give you answers to this question—based on scientific findings.
Start the Entrepreneur-Check and receive your personal feedback immediately afterwards.
The test takes around 10-12 minutes.
Tip: Any time you want to take another look at your results, simply log back in with your personal PIN. Would you like to see an example of the sort of feedback the tests deliver? Then enter this PIN on the start page: 5e5473.